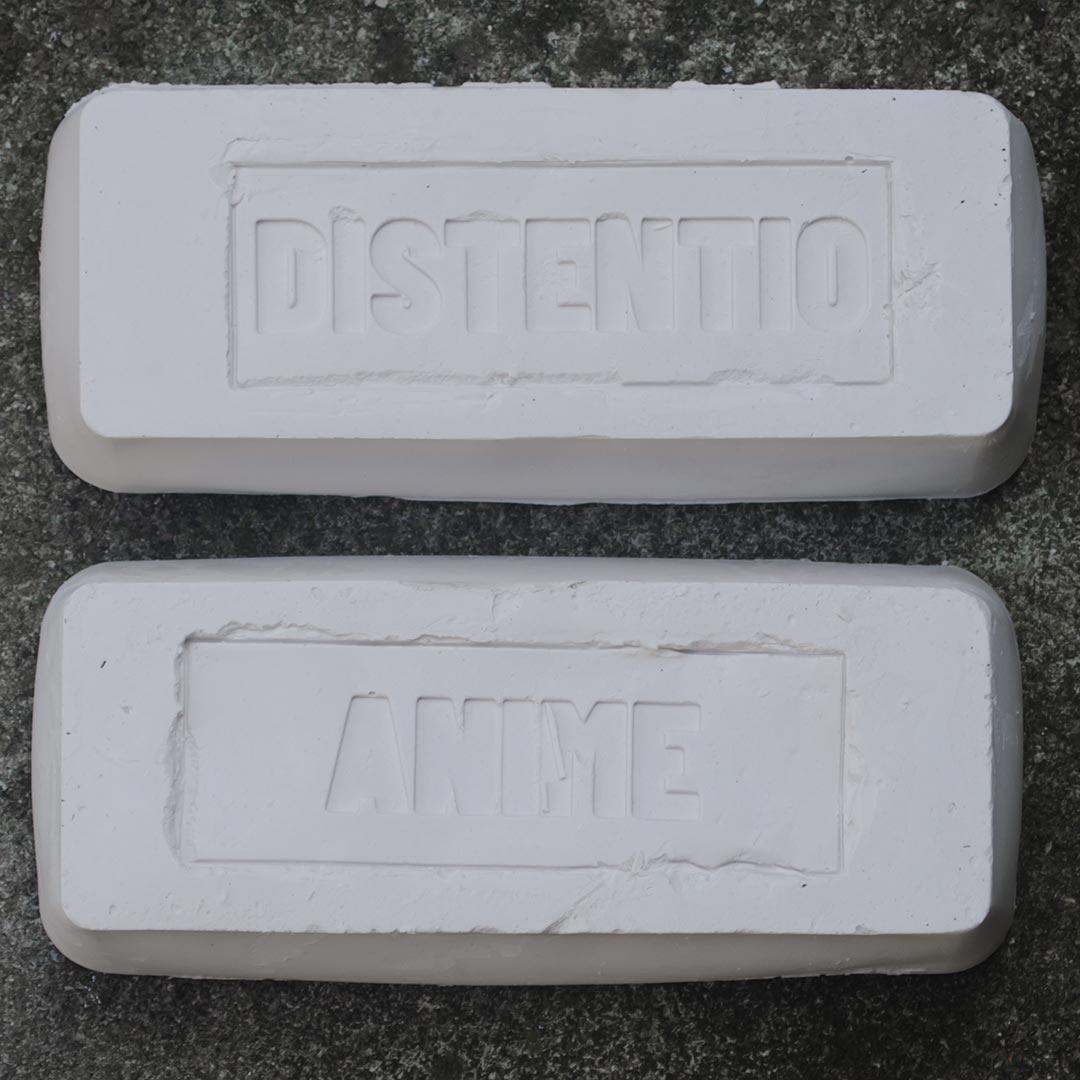 Distentio Anime is a durational performance art piece and will happen between May 3rd to 26th, 2018 at the Goethe na Vila space — Vila Itororó — São Paulo Brazil. 
This performance is influenced by St Augustine's teory about time. For him the time is not an extension from de future to the present however it is a distension in the present of the soul. In others words, the time is distended in a triple present and the impressions of this time in the soul are the memory, the attention and the expectation.
In this performance the artist will produce gypsum bricks and building a labyrinth in the space. These actions have a full connection with the past the present and the past of Vila Itororó.
The audience can participate of performance doing something or talking with the artist.
Ribeiro will do a diary of his performance in his website. But the diary will be only in portuguese.